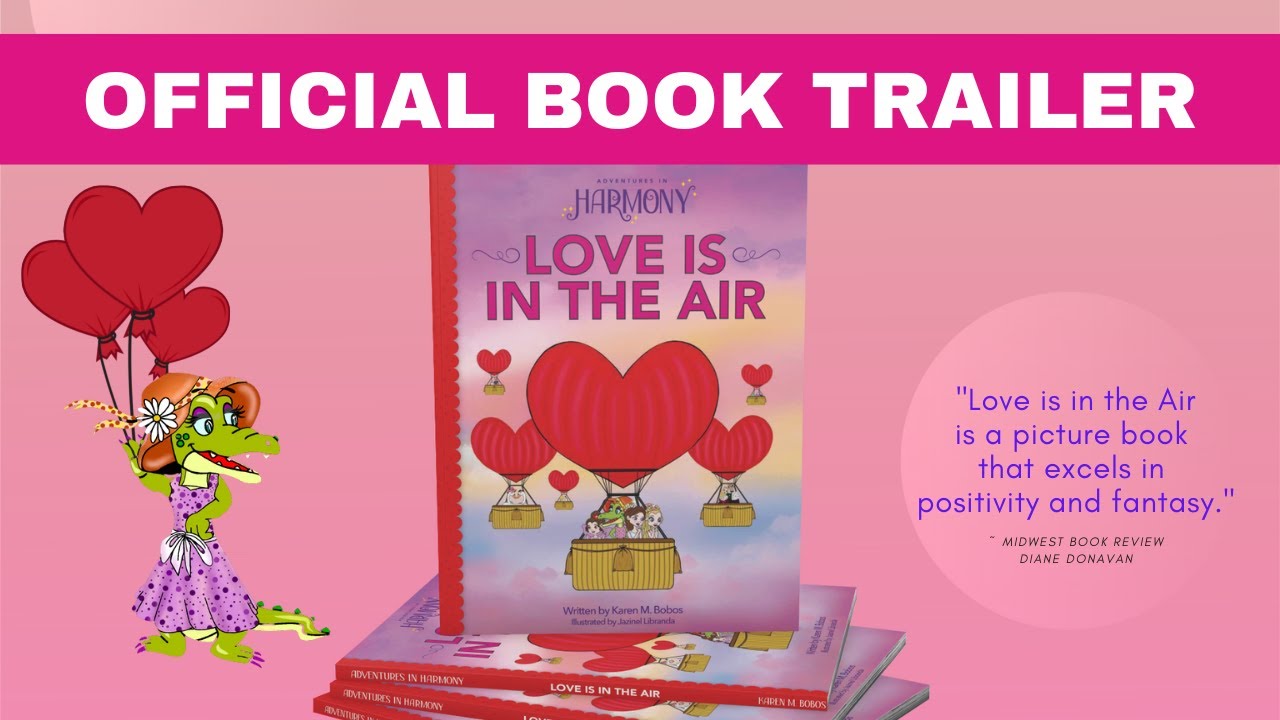 Award-winning author, Karen M. Bobos' latest Adventure is ...
It's Valentine's Day, and the magical sisters and their favorite babysitter accidentally put a love spell on the kingdom. They must stop the enchantment before it's too late!
It's Valentine's Day in the enchanted land of Harmony and the kingdom and all its magical creatures are abuzz celebrating. When the King and Queen leave their three daughters-Angel Scarlet, Princess Daphne, and Fairy Cora-with Ali the Alligator, so they can spend a romantic dinner together, the sisters are excited for a fun night with their favorite babysitter. Ali and the girls decide to make a love perfume in the castle's garden. But when Angel Scarlett wants to use her wand to help stir the ingredients, an enchantment of love mistakenly wafts over the kingdom and all its inhabitants. Can the girls stop the enchantment before it's too late? Or maybe it is just what the creatures needed, after all.
Your After-School Dose of Happiness
Check out a new episode every week!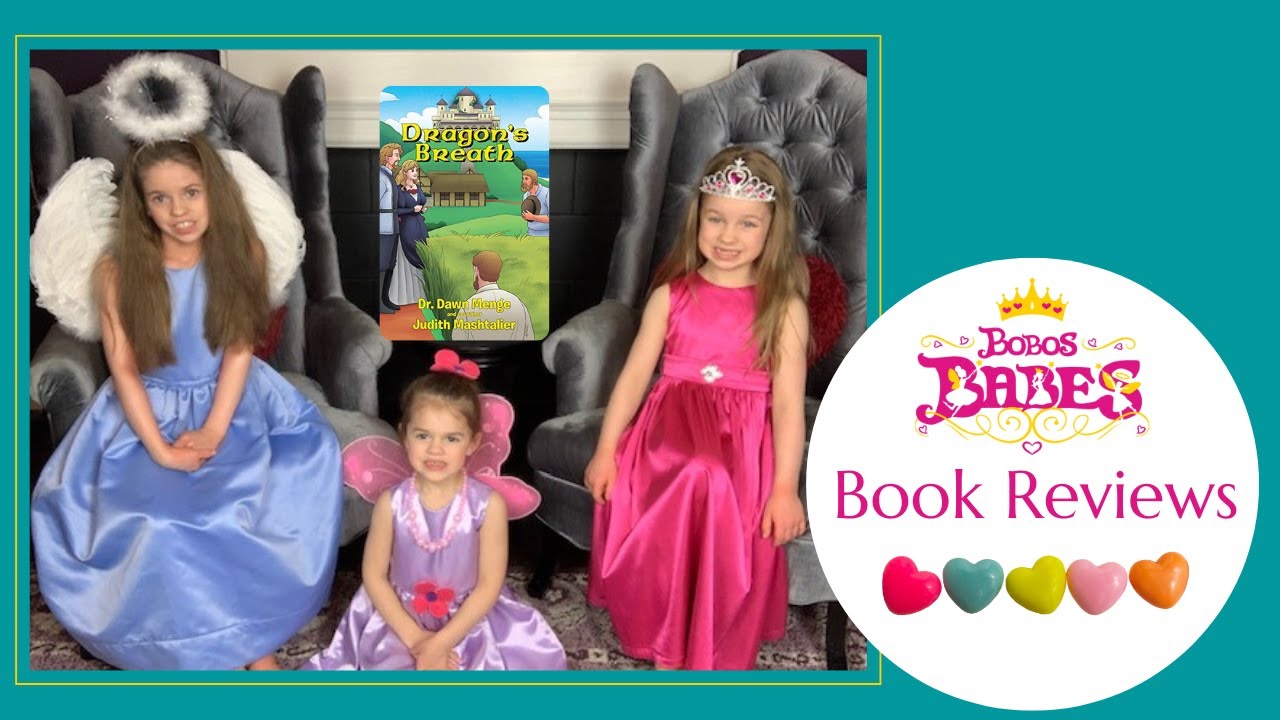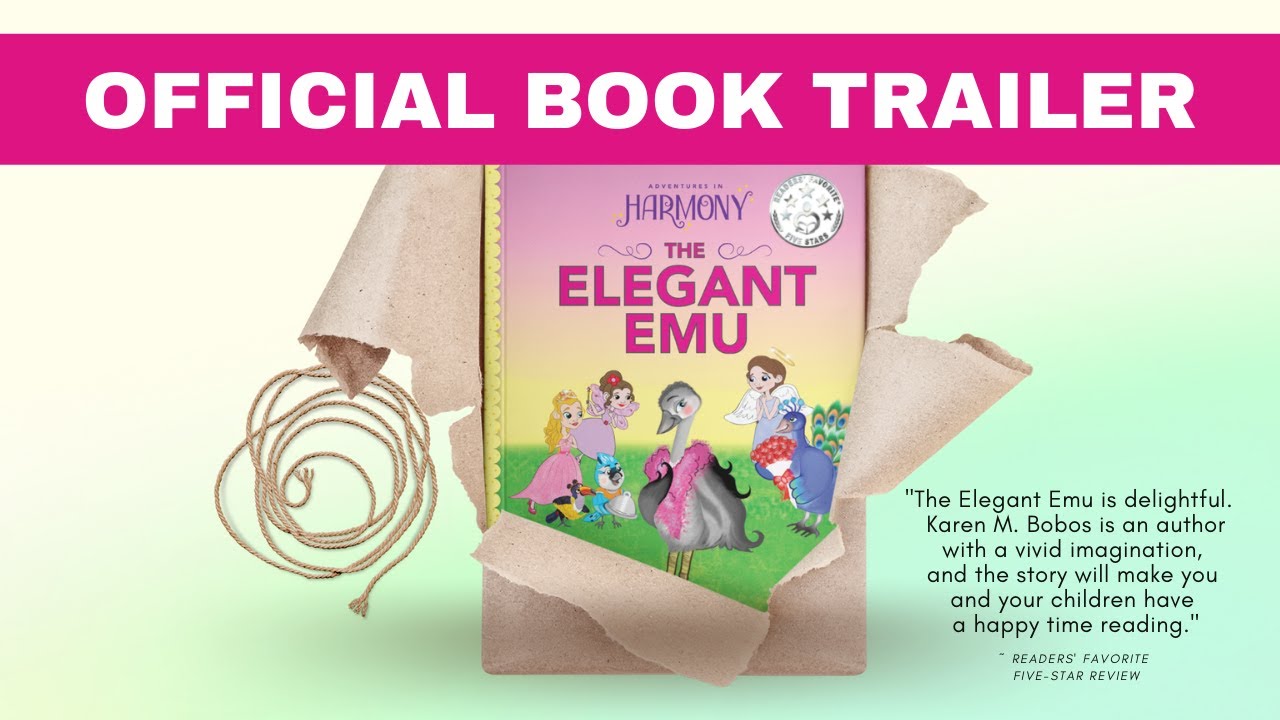 Midwest Book Review

"Read-aloud parents will find

The Lovey That Came to Life

an excellent series addition and stand-alone story about problem-solving, love, and unexpected treats that reinforce ideas of friendship and solidarity with bright illustrations, whimsical fantasy, and fun."

-- Diane Donovan for Midwest Book Reviews

Readers' Favorite Five-Star Review

"This children's story and picture book (

The Lovey that Came to Life

) is the perfect material for bedtime reading. ... Children could also learn the story by stanzas/paragraphs because of the neat arrangement. However, the endpoint of the story was what I loved the most ... when you treat people right, they will almost always surprise you."




-- Jennifer Ibiam for Readers' Favorite

Readers' Favorite 5-Star Review

"Told in rhyming verse and with beautiful illustrations, this story

(The Case of the Giggles)

will warm the hearts of young and old alike. Promotes the real magic in the power of sisterly love."
In this crazy world, where many of us reside, full of differences that often cause us to bump and collide, children need to escape with their most magical dreams to where creatures co-exist and love bursts at the seams. My daughters -- my muses, my inspiration, my why -- gave me the courage to find my passion that I had tucked aside. The Bobos Babes Adventures were born in the summer of 2020, filling us with hope when our hearts were feeling empty. May their love for each other and their passion for life help you find your own Angel, Princess, or Fairy inside. Each story contains characters who represent people we love in hopes of keeping them alive forever on Earth and in Heaven above. ~ Karen Bobos
Multi-Award Winning Books